MBS Logistics 17. December 2021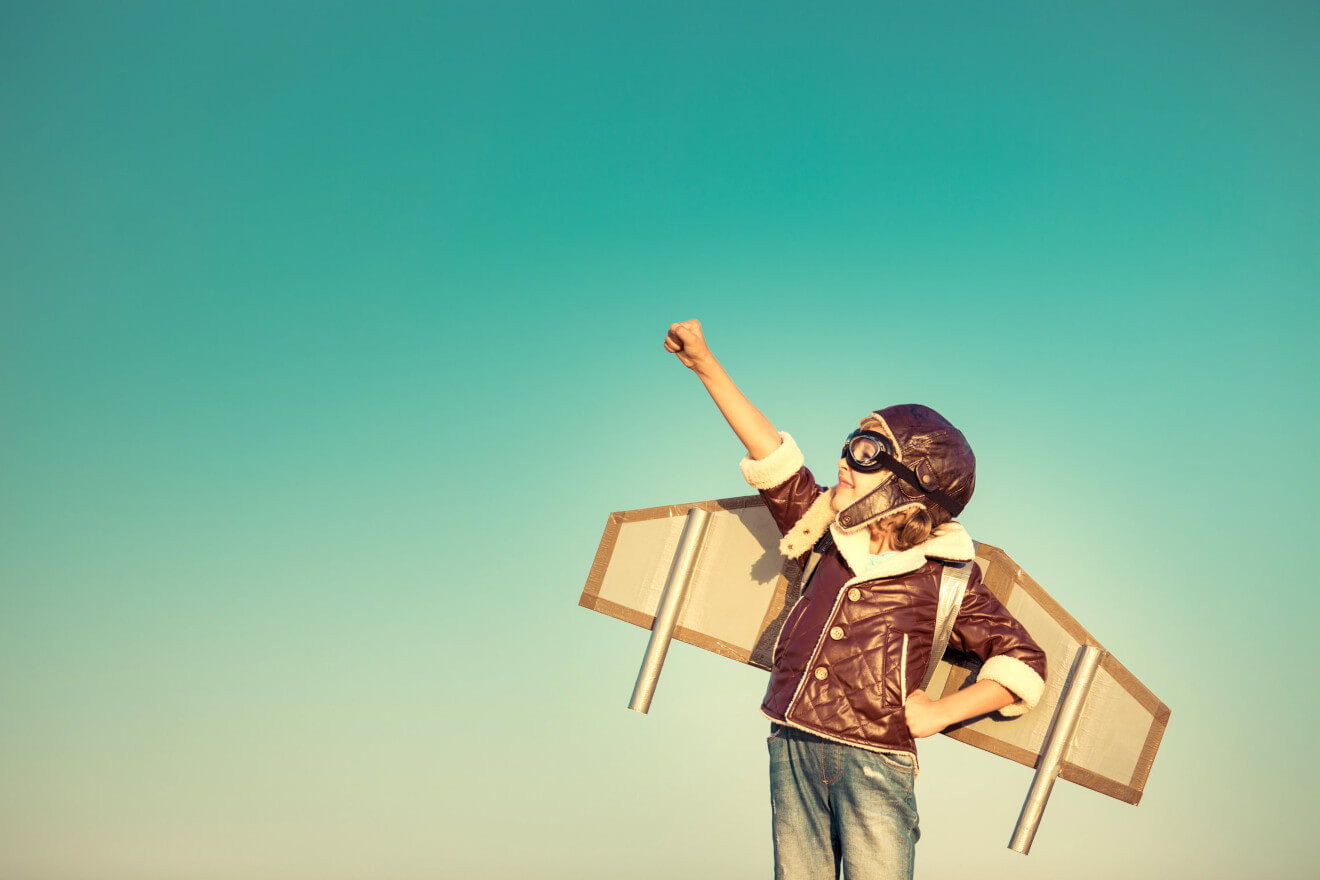 MBS Logistics GmbH has faced many challenges as a result of the Corona pandemic. "We were able to master these very well and are now starting up again in full swing," says Stefan Wischrath, Managing Director of MBS Frankfurt. "The increasing demand for consolidated transports shows the potential behind Consol Services. By bundling the goods and the strict controls of our specialist staff, the customer gets firmly timed schedules and thus a high degree of reliability, plannability and security for all shipments."
Great opportunities in China
Wischrath sees great opportunities in China. Weekly maindeck capacities, to Shanghai, Beijing and Guangzhou, are planned. With these three hubs, north, centre and south in China will be perfectly covered.
Current destinations in India and America
For India, MBS Logistics offers the destinations Mumbai, Delhi, Chennai, Bangalore and Kolkata as usual. This covers the most important airports in India. For the USA, there is a Consol to Pittsburgh and Charlotte. Here, MBS Logistics is firmly established in the market. "For the 2022 summer schedule, we plan to expand the whole project with the West Coast," says Wischrath.
News from the Consol Center
This year, two novelties have been added to the flight programme: Almaty in Kazakhstan, with regular business from Frankfurt, and Turkmenabat in Turkmenistan. "With the exotic Turkmenabat, we have access to good rates and can thus serve Central Asia in the best possible way," says Managing Director Stefan Wischrath, looking optimistically to the coming years.    ■