MBS Logistics 24. April 2020
EXPERIENCED CREW TAKES OFF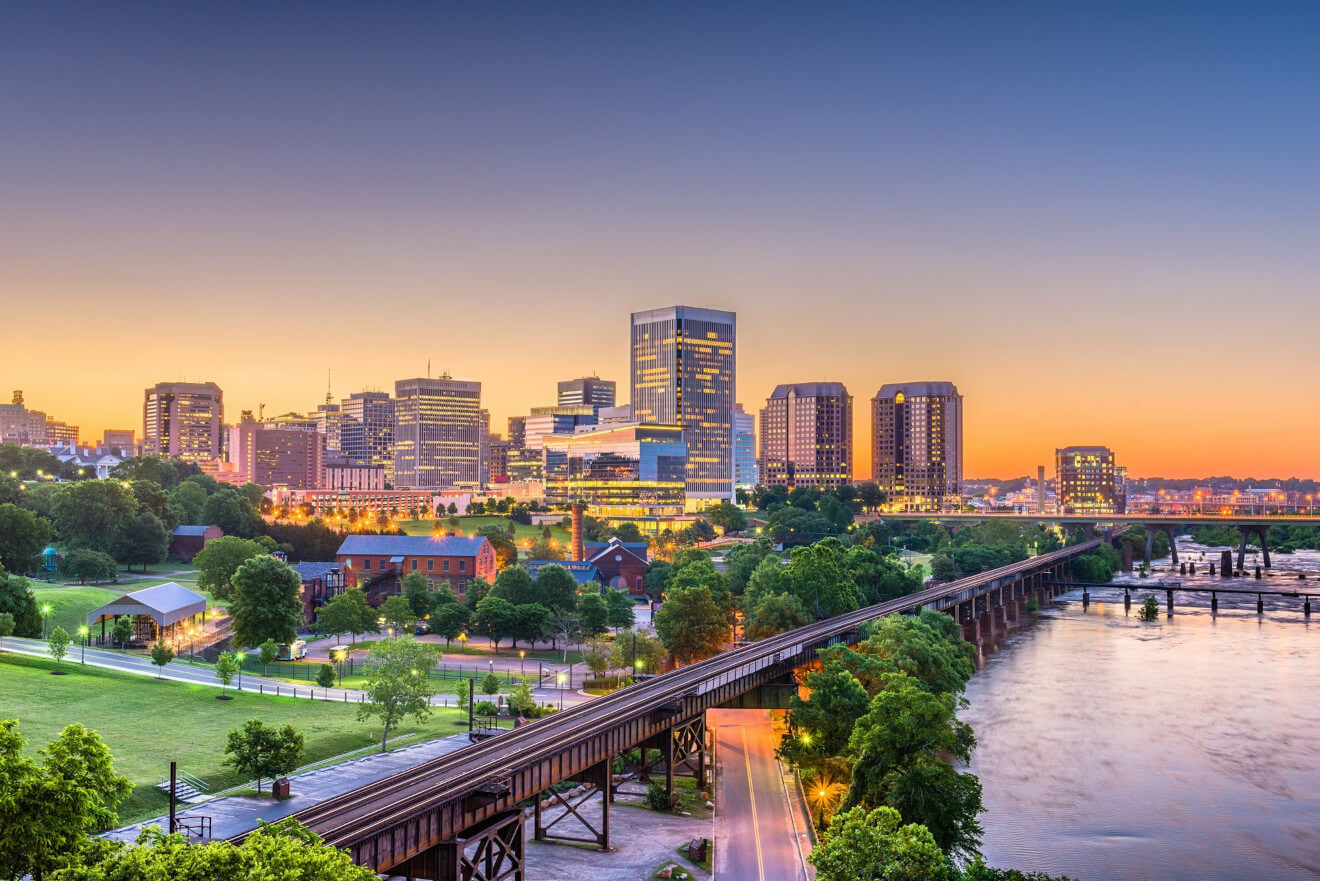 We are very excited to be a part of MBS now." Shelley Buck gives her enthusiasm free rein. She works in the USA as a location manager in the new MBS office in Richmond, the capital of Virginia.
The office was officially opened on 23 December 2019. Shelley Buck immediately started to create the optimal background for a high performance branch. "I was on board alone at first, but after just one month I got great support from Josh " Greenbaum. At the moment, it looks like our team will be tripled in a few months with more new additions. As we all have a wealth of experience – totalling around 100 years – we are now powerful partners here in Richmond for both our customers and our agents," says the dedicated manager.
But it is not only the many years of experience that distinguish the crew members in Richmond. They also have the necessary expert knowledge with regard to the import and export business. "We are the right people to contact for both air freight and sea freight, as we are equipped with the appropriate licenses for customs traffic. Our experience in dealing with the FDA (U.S. Food and Drug Administration), the ATF (transport business for alcohol, tobacco and explosives) and our good contacts with the USDA (United States Department of Agriculture) are also helpful in this regard," says Buck, outlining the core competencies of the new American MBS branch.
The US state of Virginia has been successfully advertised worldwide with the slogan "Virginia is for lovers" since 1969. A good prerequisite for MBS Logistics to connect to these sympathy points now also in business terms.
We wish the MBS team in Richmond a good start and much success! We are looking forward to the further development and are looking forward to the next good news from America.